College graduation has come and gone and now many have the honor of calling themselves Alumni! But what will keep that school spirit going after the diploma has been hung on the wall? College and University Alumni Associations across the country ask themselves this very question constantly. Well look no further, the answer is Gift Cards! Gift Cards are a great way to increase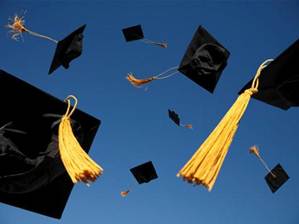 membership, thank donors and more:
GCP's NEW Facebook page caters to non-corporate entities that buy gift cards in bulk. Check out our Facebook page and latest post to see how you can use gift cards to engage university and college donors and alumni.