Sell Gift Cards and Grow Your Brand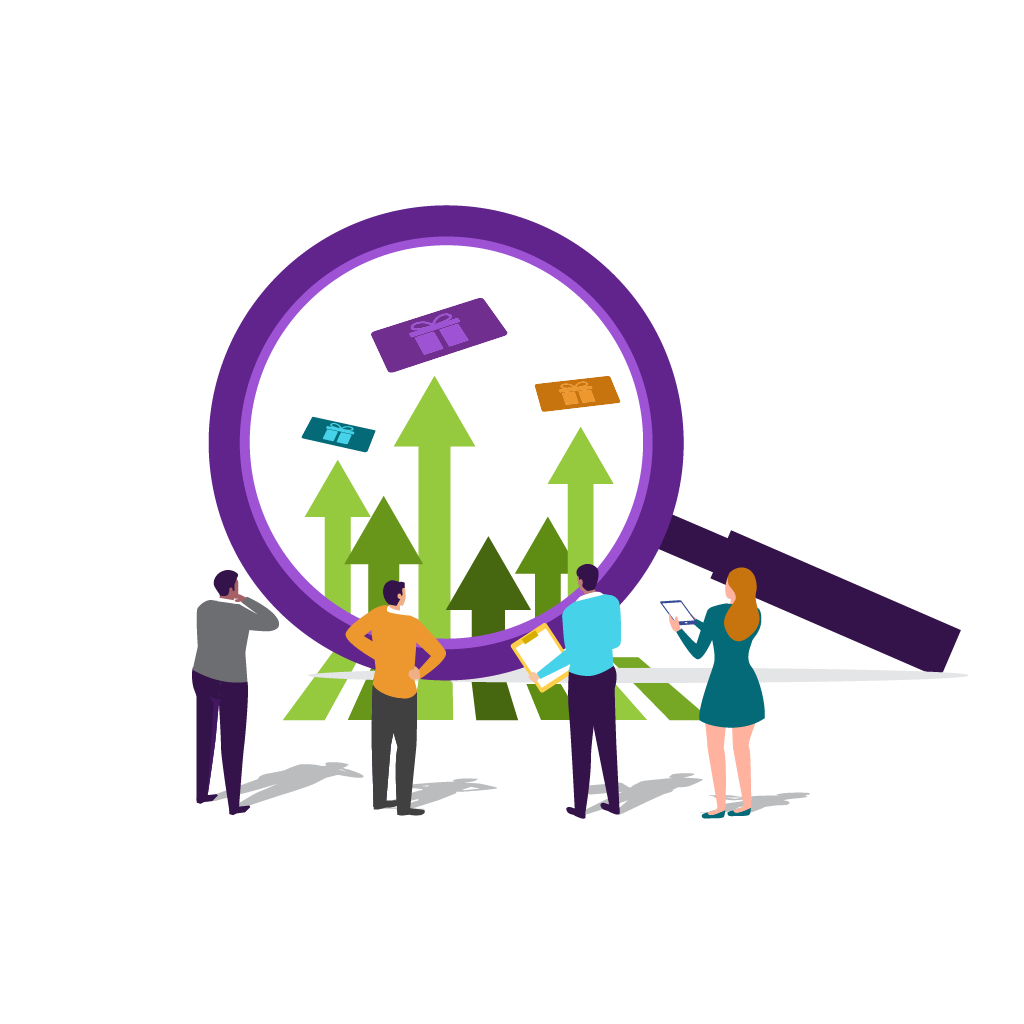 Why work with gift card consultants?
Developing a gift card program for your business can be an incredible opportunity for business growth - Grow your revenue and expand brand awareness through multiple distribution channels. Imagine your brand's gift card on a gift card rack at your local grocery store, or being given out as an employee reward.
Trying to develop, distribute and manage a gift card program in-house typically requires more resources than most businesses can devote to their corporate gift card program. The gift card industry has become a necessity for retailers and e-commerce businesses alike.
Obtaining the proper resources, implementing the know-how to expand your gift card program to multiple distribution channels, and more importantly, growing a gift card program is best left to the experts! Save time and money by outsourcing your gift card program to our team of industry experts.
Let's Talk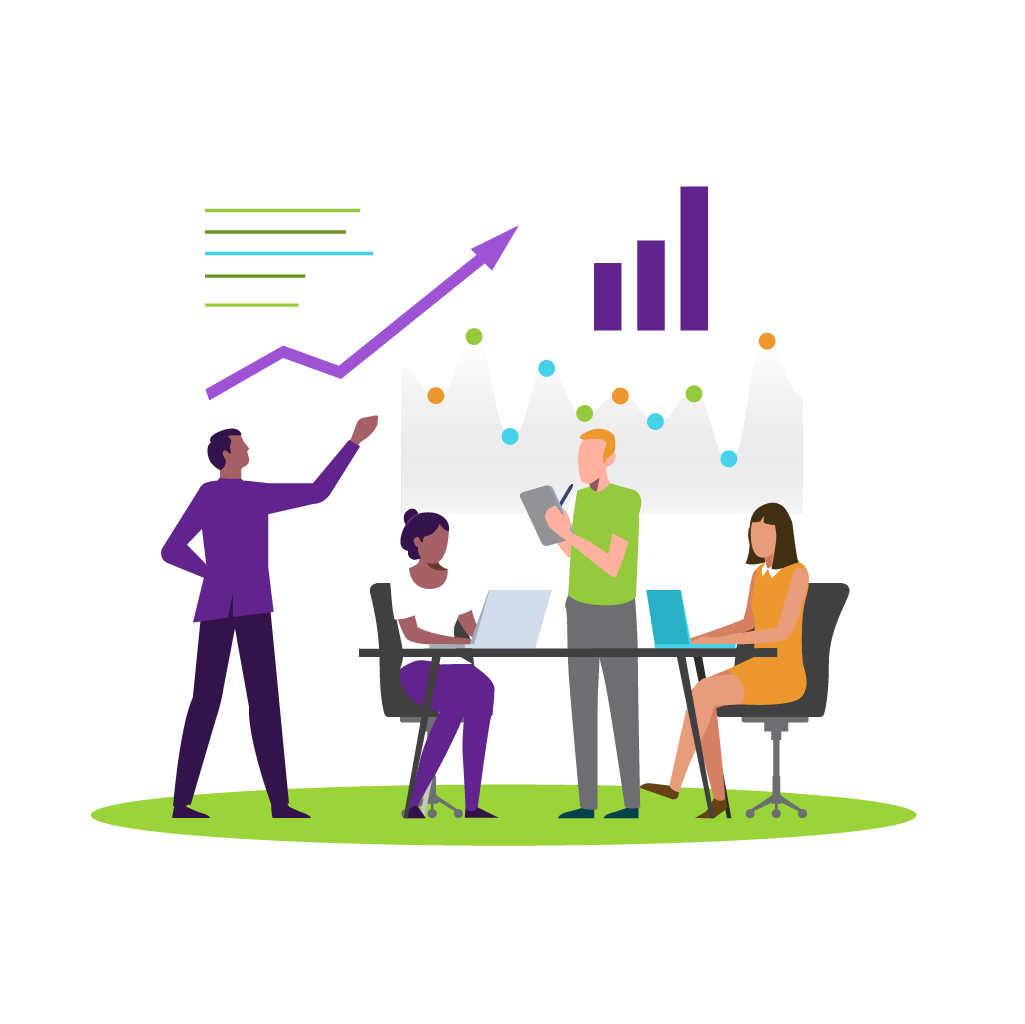 More Than Just Business Gift Cards
Gift Card Program Development & Management
GiftCard Partners Consultants are leading industry experts, able to offer custom merchant solutions that are tailored for your specific unique business requirements. Working as an extension of your team.
"GiftCard Partners worked with Home Chef to build our gift card program from the ground up. GCP helped guide us in selecting a gift card processor and first-party vendor, and establishing us in the major distribution channels, selling our brand into new programs, providing sales analytics demonstrating the growth of the program. We are grateful for all the work they've done to help build the Home Chef gift card program. The program wouldn't be what it is today without them."

E. Dean - Home Chef
Let's Talk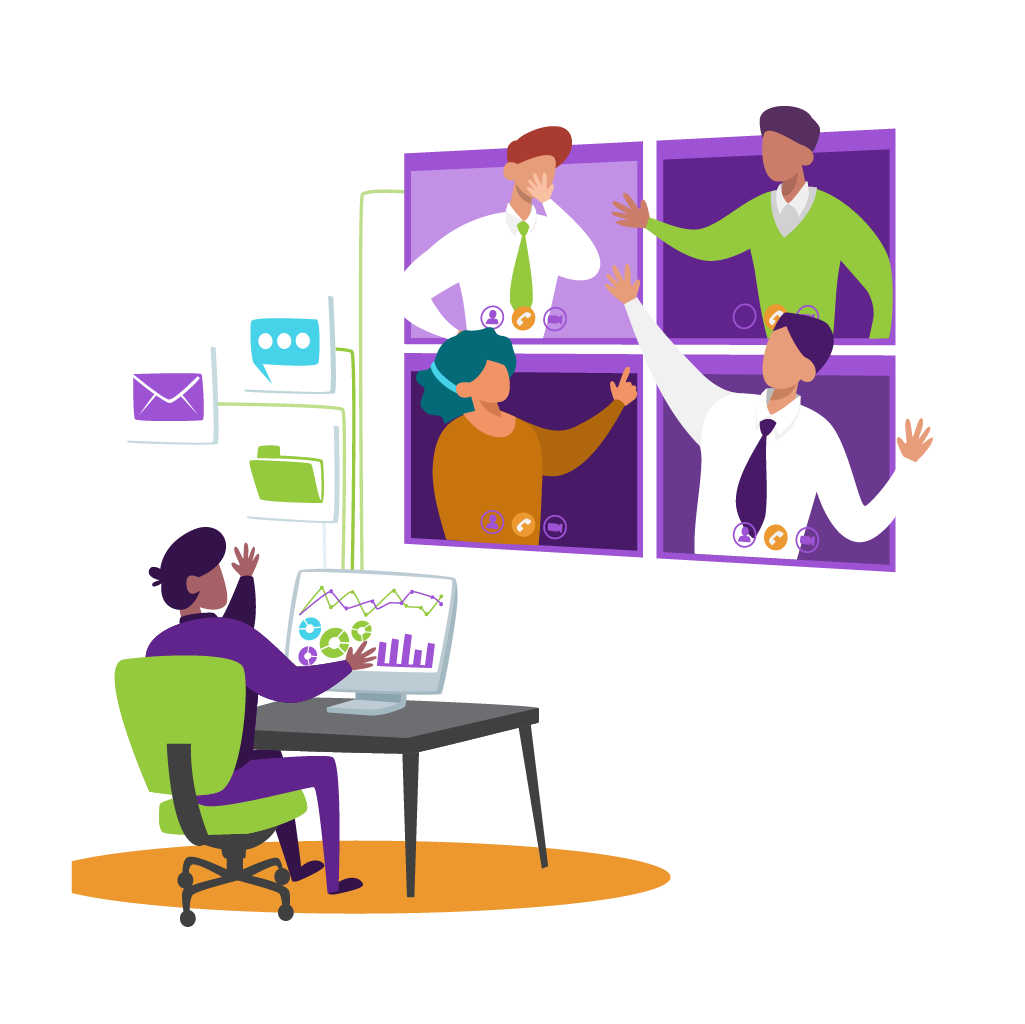 Align Your Brand with The Best Gift Card Distribution Channels
Our team of experts analyze your customer database and the potential market for your gift card brand in new distribution channels. Maximize your brand's reach through gift card distribution channels.
GiftCard Partners aligns themselves with all the leading distribution channels, including 3rd party distribution to consumers, B2B and B2B2C distributions, ensuring your brand achieves the maximum potential reach.
Let's Talk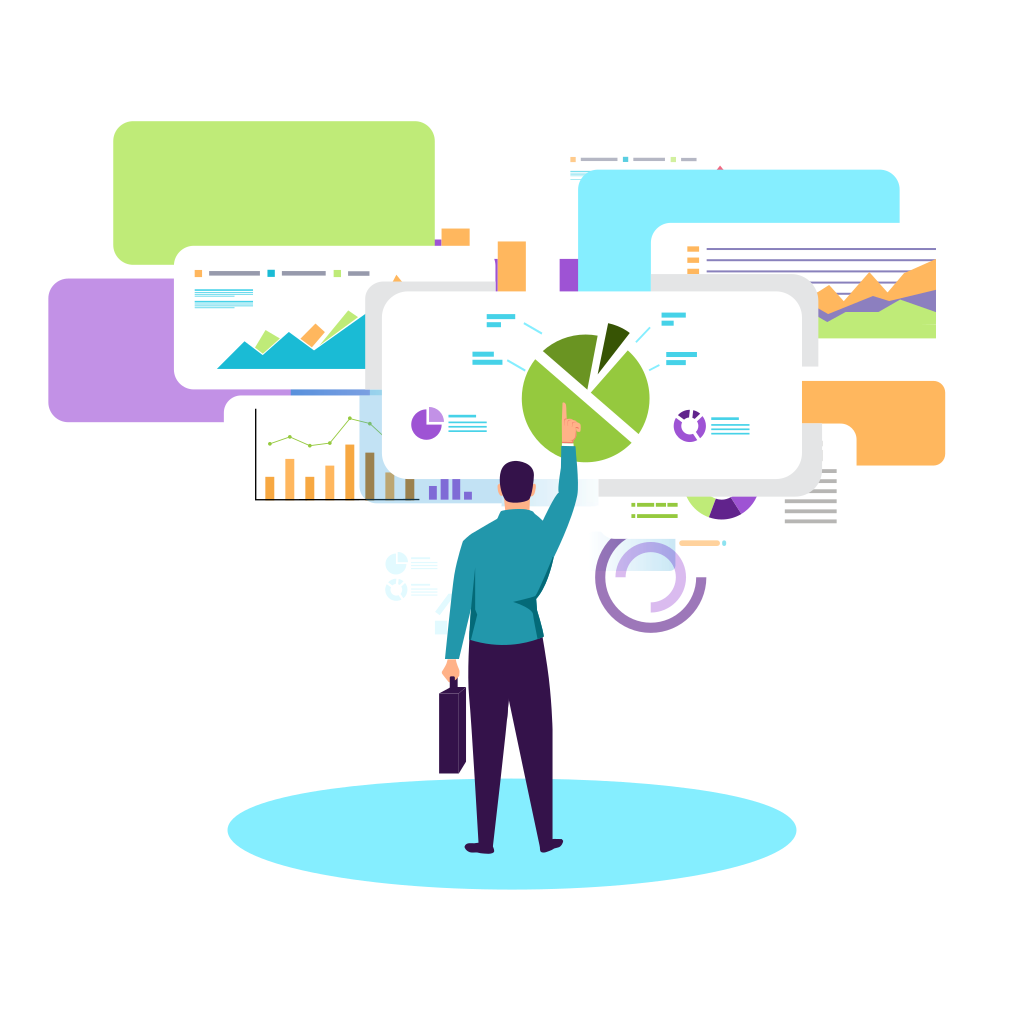 What Sets GCP Apart from Other Gift Card Distribution Companies?
Experience, customized gift card services, and end-to-end solutions that drive sales & grow your brand. We combine 20 years of experience helping retailers grow their gift card programs with industry leading experience in employee rewards & incentives, corporate health and wellness and other types of reward programs.
Access our deep rooted industry relationships
Benefit by opening up or expanding your distribution channels.
Custom Strategy
Customer Segmentation & Trend Analysis
Brand Compliance - from branding approvals to program development.
Reporting & Analytics for Targeted Results
Let's Talk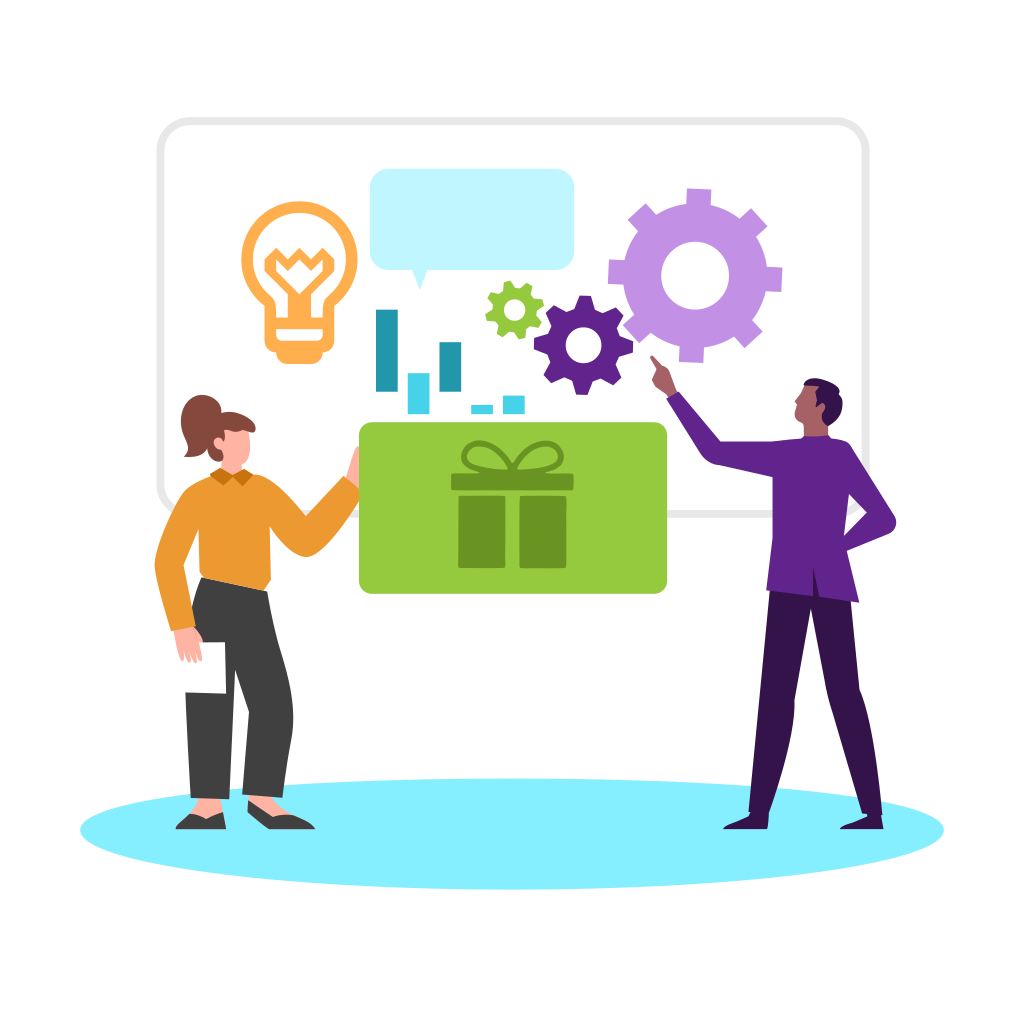 Gift Card Software & Technology Solutions
GiftCard Partners offers the latest gift card software and technology including; a retail platform, a B2B sales platform and a Guest Appeasement Platform.
B2C Storefront offers a turnkey solution designed to make the gift card purchasing experience quick and seamless for your customers.
B2B Storefront is a branded platform that offers a sleek front end experience for your corporate customers, while providing a robust back end to support order processing and fulfillment.
Our Guest Appeasement Platform can issue physical and digital gift cards or reward customers for meeting milestones as part of surveys, sweepstakes or other customer engagement initiatives.
Learn More