Transform Customer Experience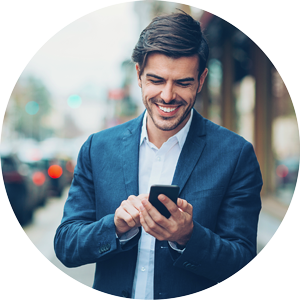 Retail Platform
This turnkey solution provides a B2C storefront designed to make the gift card purchasing experience quick and seamless for your customers. This solution supports both plastic and eGift cards, is mobile responsive and ADA compliant.
Additional features include shopping cart integration, merchant of record services, fraud indemnification and much more.
Let's Talk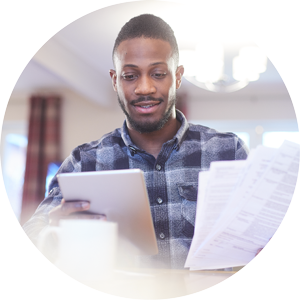 B2B Sales Platform
The B2B storefront is a branded platform that offers a sleek front end experience for your corporate customers, while providing a robust back end to support order processing and fulfillment. Front end features include support of both digital and physical gift cards, is mobile responsive and provides customer level reporting.
The back end features an approval module for new corporate accounts, payment terms management, comprehensive reporting just to list a few of the administrative tools available.
Let's Talk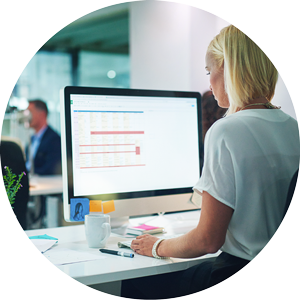 Guest Appeasement Platform
This back-office tool will become a constant companion to any department focused on customer engagement. This is an administrative platform that can be developed to meet the specific needs of your business. Issue physical and digital gift cards to manage guest appeasement or reward customers for meeting milestones as part of survey, sweepstakes or other customer engagement initiative.
The platform can be designed to manage multiple programs, create individual messaging to each recipient and support multiple users. Additional features include budget management and workflow modules.
Let's Talk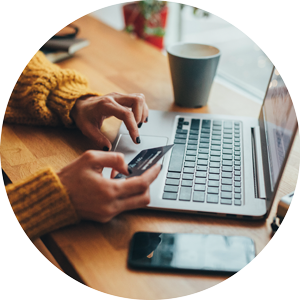 Home Activation Program
Give control of gift card activation to your customers or employees. This solution in ultimate convenience allows the recipient the flexibility to load funds onto an inactive gift card through a dedicated and secure payment site.
Once funds are loaded the customer than then hand deliver their gift whenever they're ready. The perfect solution for bonus or incentive programs.
Let's Talk