Budget Management
Add new departments to your gift card portal account, allocate budgets and set up automatic order approval workflows.
Improved Reporting
Get instant access to advanced system reports on our portal, which increase visibility and transparency in your order data.
Enhanced Analytics
Updated dashboard with graphs and calculations showing various KPIs such as average order value, quantity per order, and more.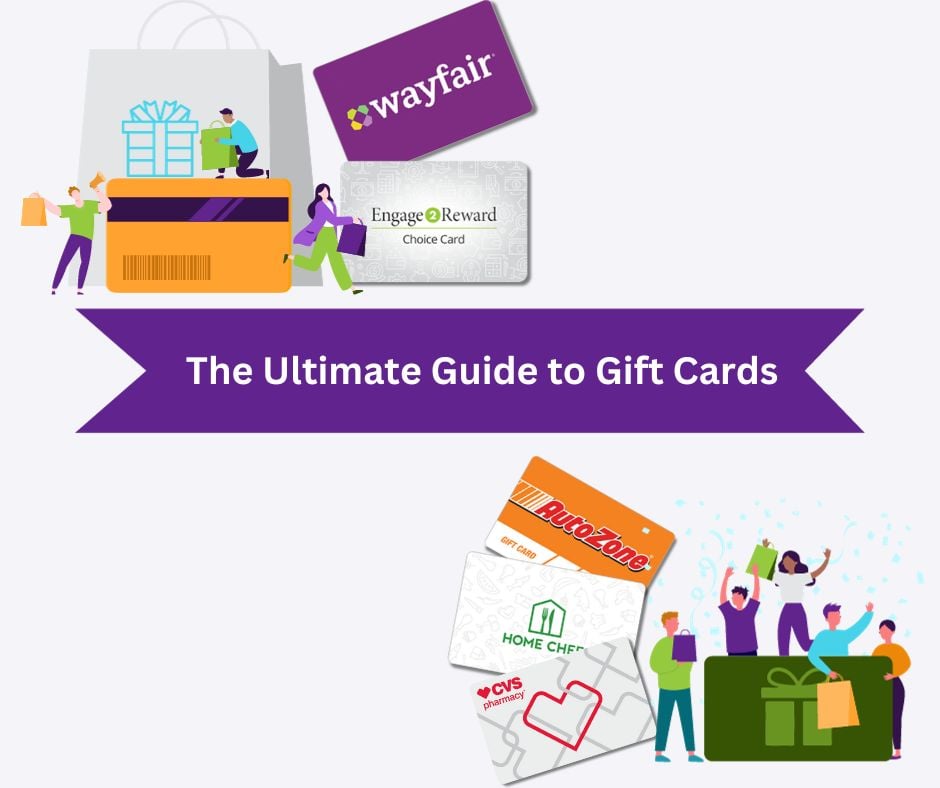 Register Your Organization