CVS® Gift Cards
Frequently Asked Questions
What gift card types are available?
CVS® gift cards are available in both plastic and digital formats.
Is there a minimum gift card order?
Yes, a minimum opening order for gift cards is $500 at face value and a minimum of 10 gift cards. Thereafter, you can place gift card orders as needed.
Are there discounts available for bulk gift card purchases
Yes, we offer several discount levels for gift card purchases based on annual volume.
What gift card denominations can I get?
Your choice of gift card denominations range from $5 to $500.
Can I order mixed denominations on my gift card order?
Yes, your gift card order can include any denomination you choose but orders must be placed in 10 card increments.
How do I pay for my gift card orders?
All gift card orders require payment with order. You can pay by company check or ACH.
How and when are the gift cards shipped?
Gift cards are shipped in bulk via UPS to a single location.
Are gift cards shipped activated?
No, gift cards are not shipped activated. Cards must be activated upon confirmed receipt and after confirmed receipt of cleared funds.
How do I activate my gift cards?
You can request gift card activation by e-mail. Note: For faster activation please include the PO# that was included on your packing slip.
Does the value of the gift card appear on the face?
No, the value of the gift card does not appear on the card but you can check the balance of your gift card online or by calling 1(888) 607-4287.
Is there an expiration date on the gift cards?
No, the gift cards have no expiration dates.
Are there any fees if the gift cards are not used?
No, the gift cards have no dormancy fees or other fees.
Can the gift cards be redeemed for cash?
No, the gift cards can be redeemed for merchandise only. Not redeemable for cash or credit except where required by law.
Where can the gift cards be redeemed?
Gift cards can be redeemed at any of the 8,000+ CVS® store locations in the United States as well as any Long's Drug Store.
Are there restrictions on what can be purchased with the gift cards?

Yes, while the standard CVS® gift cards can be used to purchase merchandise, including prescriptions or co-pays, they cannot be used to purchase prepaid cards or any money order product.
Are lost gift cards replaced?
No, once activated, gift cards are treated as cash. We are not responsible for lost or stolen gift cards.
---
Learn more about how CVS® gift cards can enhance your corporate wellness program or any other type of employee rewards & incentives program. To schedule a consultation with one of our gift card services experts click here.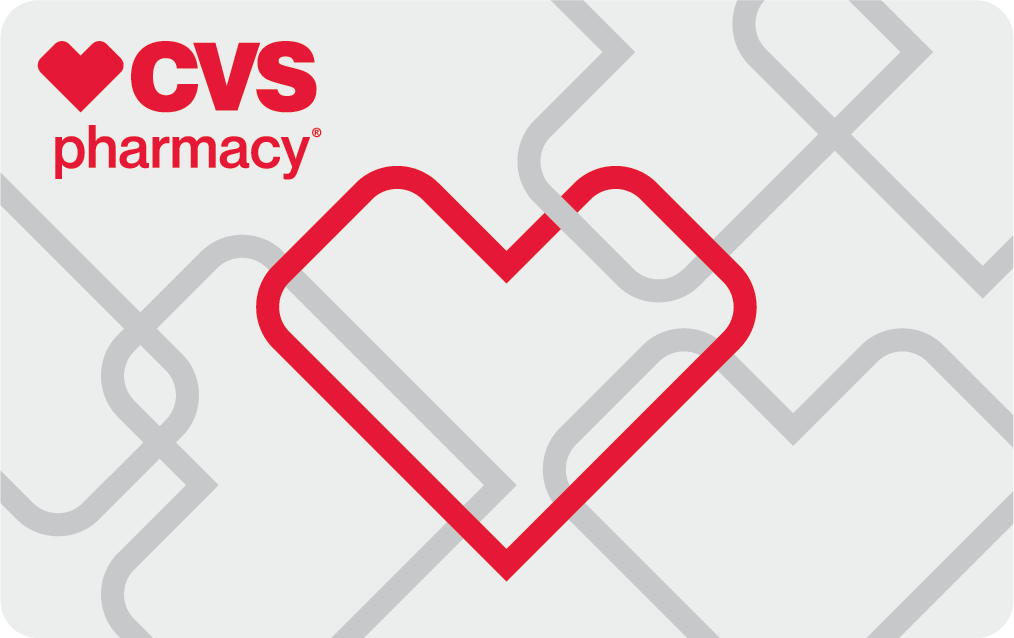 Easily order and send CVS® gift cards with our Engage2Reward™ Gift Card Ordering Portal. Learn more here.