Engage2Reward™ Gift Card Ordering Platform
Providing Seamless Delivery of Vaccine Rewards and COVID Incentives
Resources & Blog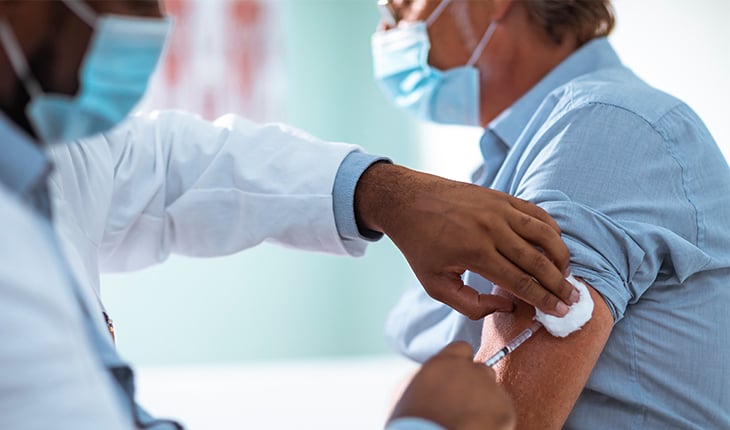 Free Resources
Nothing is more important than the health and well-being of our customers, our employees, and our community. As the situation with COVID-19 unfolds, we're committed to giving you the support and resources to navigate this challenging time.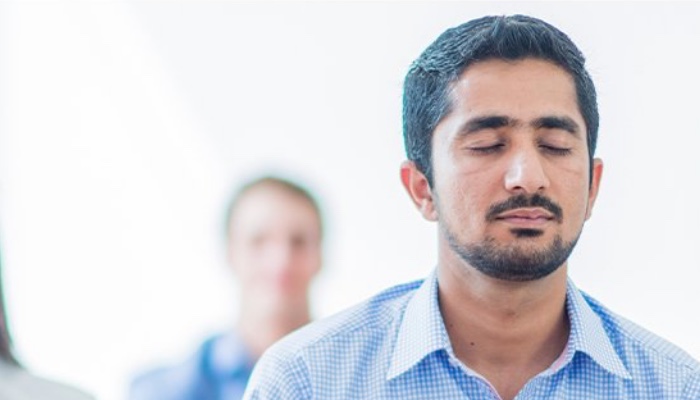 How to encourage healthy behaviors | Guide
Encouraging people to make long-term changes to their health is no easy feat, so consider looking at how you reward those changes on a consistent basis through incentives.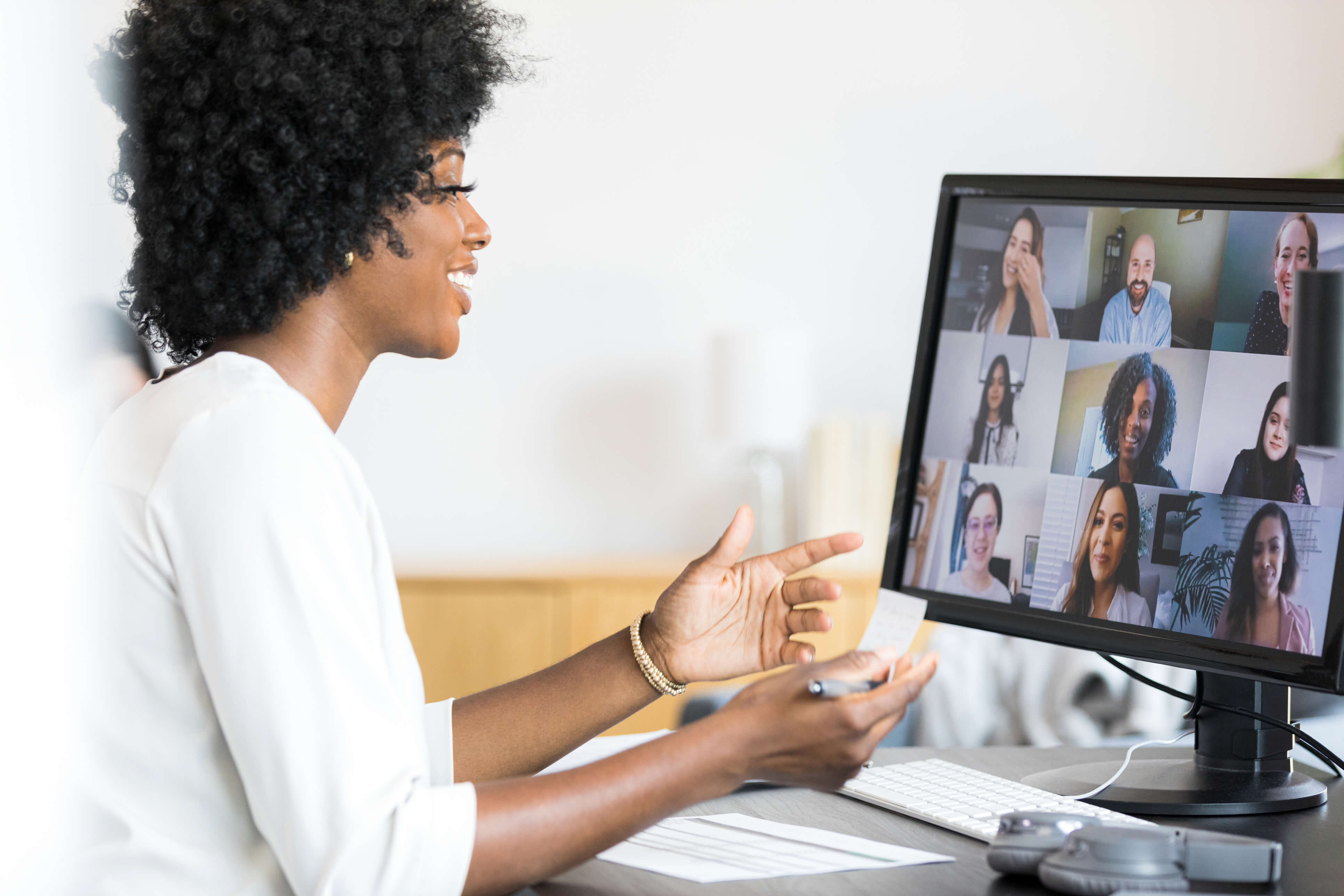 Posted: June 23, 2022
As Americans get used to the next phase of the COVID-19 pandemic, what is to become of the way we work? We are over 2 years into a world of remote, hybrid and flexible ...