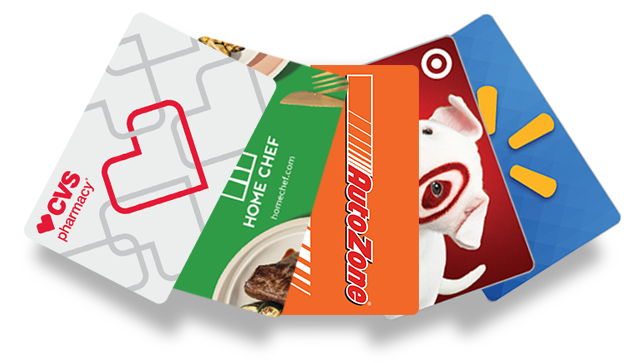 Over 300 Leading Gift Card Brands!
Our gift card experts are here to help every step of the way. We analyze your audience, budget, and program to help you choose the right gift card brands to achieve your goals. Easily access bulk discounts and order from over 300 popular brands through our free Engage2Reward™ Platform.
"GiftCard Partners has made setting up gift card
incentives for our wellness program a breeze
& it's really helped with engagement."
- Holly Tucker, Christus Health
GiftCard Partners Services
GiftCard Partners Technology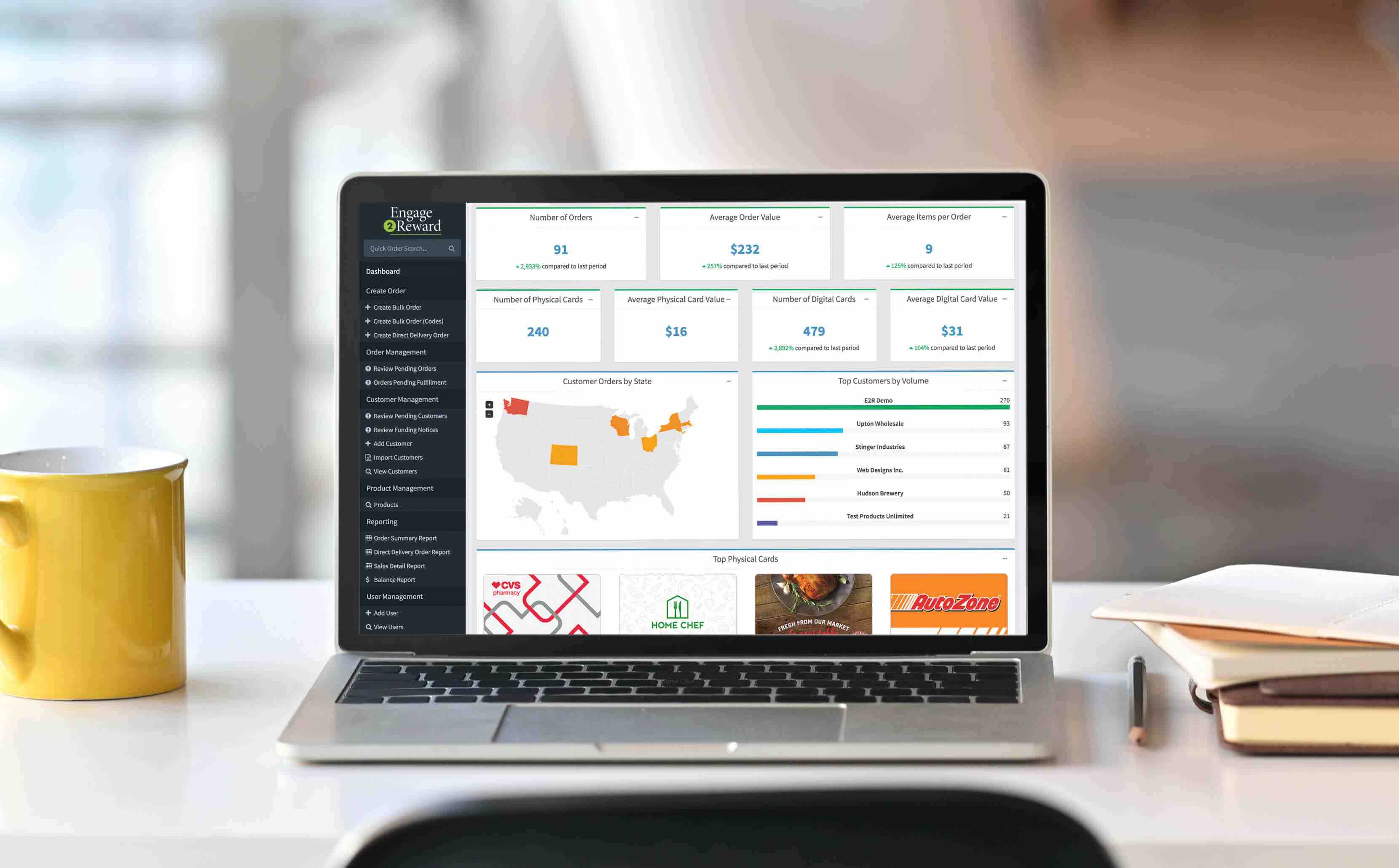 Introducing:
Customer Technology Solutions
Through the Engage2Reward™ incentive suite, we offer a variety of curated client solutions to support gift card reward and incentive program needs and goals.
Learn More
Resources & Blog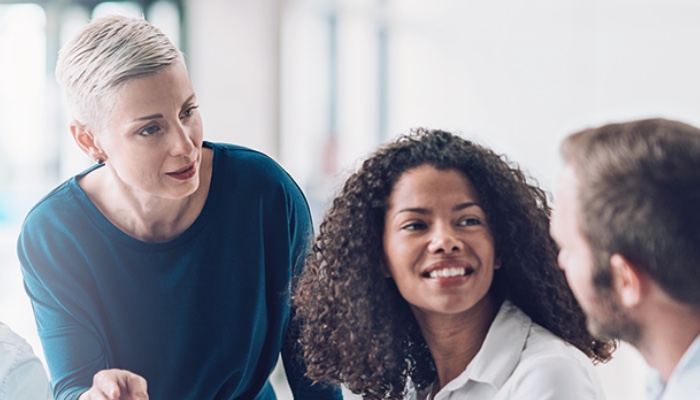 New Ways to Reward and Recognize | Guide
Traditional best practices need to be re-evaluated in order to attract new talent and retain top performing employees—all of which ultimately impacts an organization's bottom line.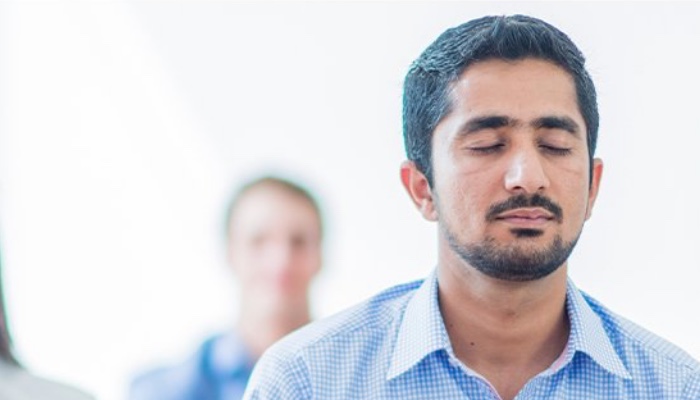 How to encourage healthy behaviors | Guide
Encouraging people to make long-term changes to their health is no easy feat, so consider looking at how you reward those changes on a consistent basis through incentives.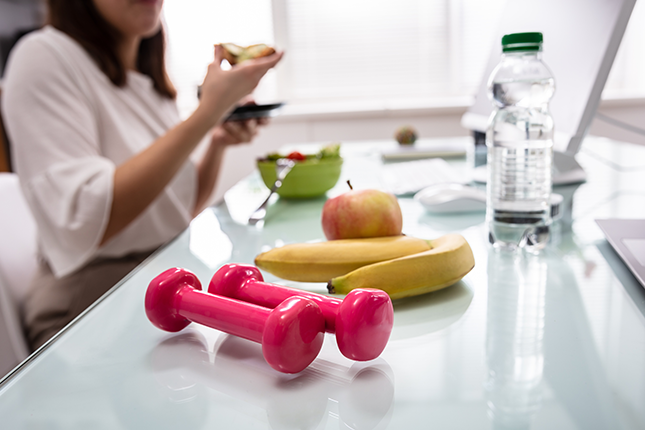 Posted: November 29, 2021
Winter is almost here, which means seasonal illnesses will begin to surface. For employers, keeping healthy employees is paramount to reduce absenteeism and keep healthcare costs down. When ...