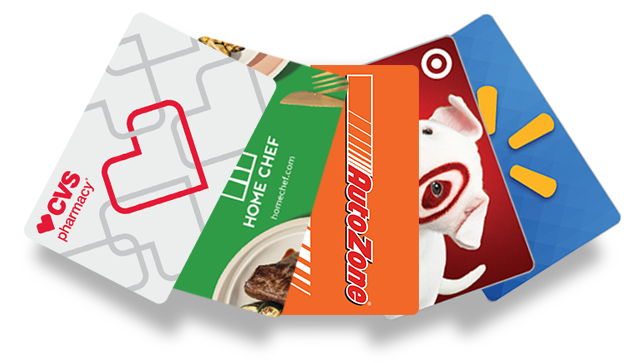 Engage2Reward™ Gift Card Platform:
Over 300 Leading Gift Card Brands!
Our gift card experts are here to help every step of the way. We analyze your audience, budget, and program to help you choose the right gift card brands to achieve your goals. Easily access bulk discounts and order from over 300 popular brands through our free Engage2Reward™ Platform.
"GiftCard Partners has made setting up gift card
incentives for our wellness program a breeze
& it's really helped with engagement."
- Holly Tucker, Christus Health
GiftCard Partners Services
GiftCard Partners Technology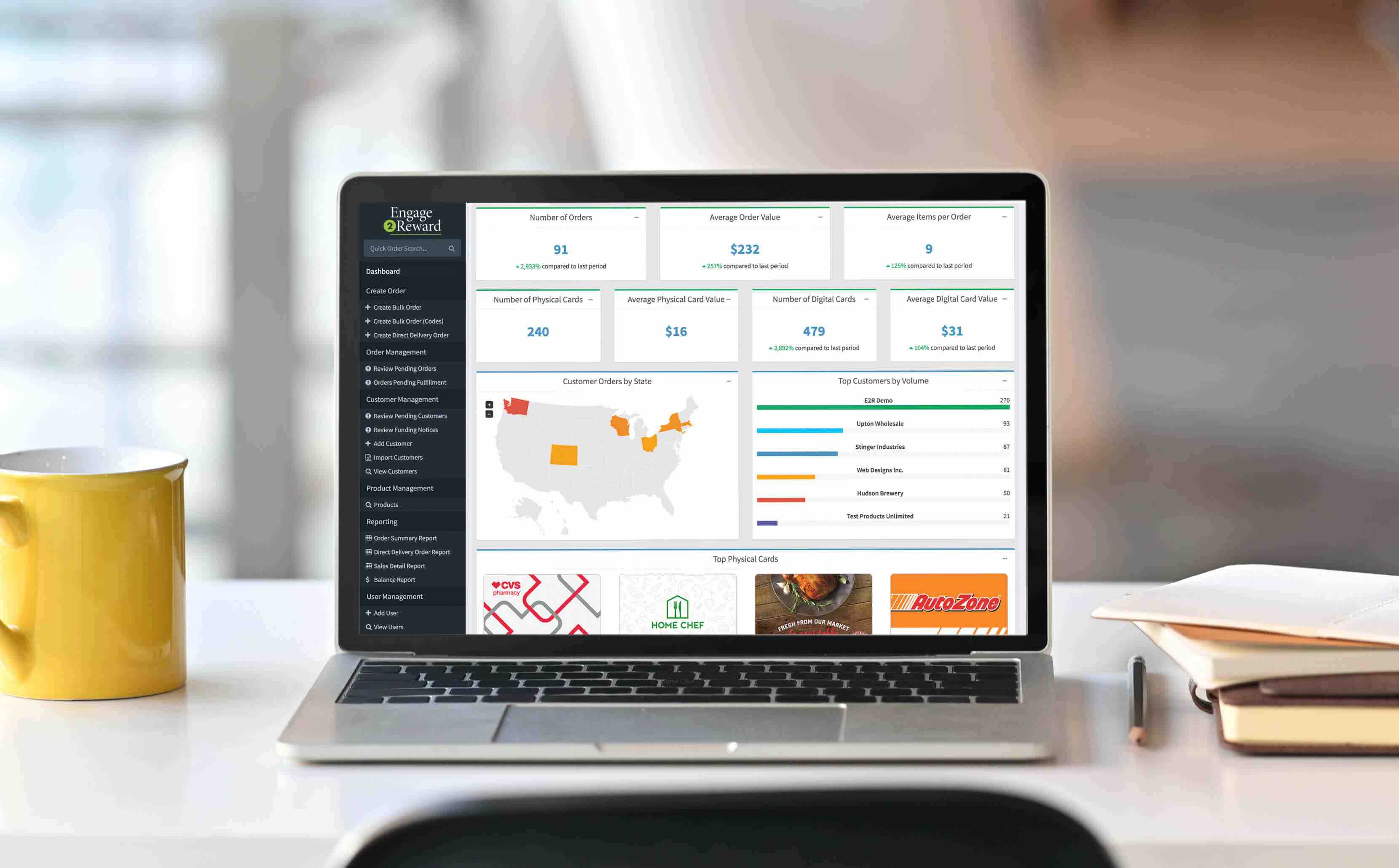 Introducing:
Customer Technology Solutions
Through the Engage2Reward™ incentive suite, we offer a variety of curated client solutions to support gift card reward and incentive program needs and goals.
Learn More
Resources & Blog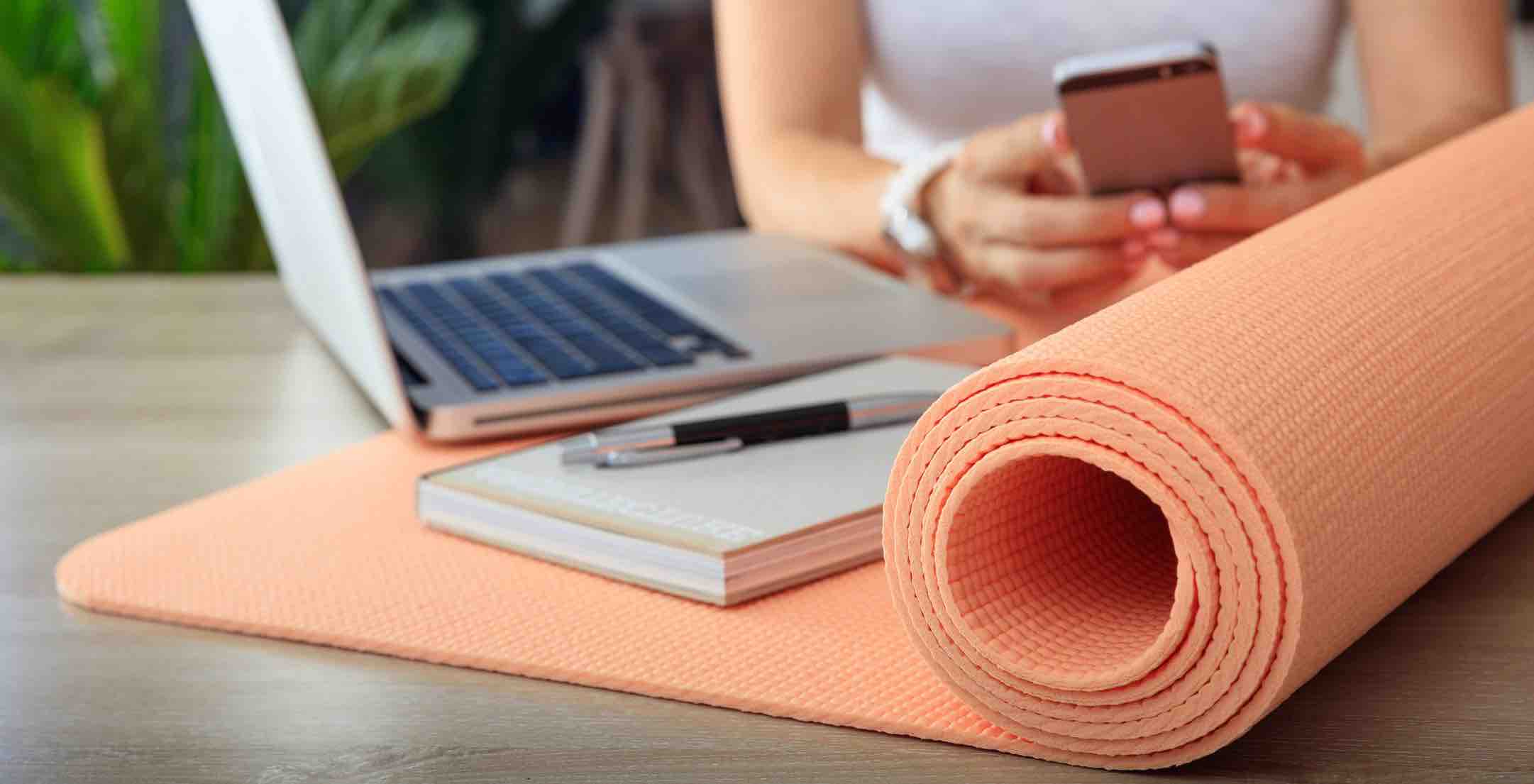 Creating a Wellness Program That Lowers Your Healthcare Costs | Guide
How do you motivate employees to make positive changes towards better health and lower chronic disease-related costs? Check out our guide and find out why the right incentives can improve employee engagement.
Improve Member Engagement With the Science of Human Behavior | Guide
Medicare Advantage plans and insurance marketplaces offer a wide choice of plans. Why are member engagement levels still low? Optimize your member engagement strategy using the power of behavioral psychology outlined in our guide.
Posted: January 14, 2022
As of January 2022 62.8% of eligible Americans have been fully vaccinated against COVID-19. This milestone is significant and essential to help protect the nation's health. Unfortunately, studies ...