After working tirelessly through the pandemic, front-line workers and employees are tired and burned out. Front-line workers have risked their lives continuously by showing up for work. While corporate employees, many still working from home, have struggled to maintain their wellness in the isolation from others. Everyone can use a break to spend time with their families and have a delicious Thanksgiving meal. Reward employees for all of their hard work throughout the pandemic with Home Chef gift cards. Home Chef provides all the ingredients for a Thanksgiving meal for faster preparation of sides and main course dishes.
A Thanksgiving meal takes time and effort. It is estimated that on average, a family-sized Thanksgiving meal can take anywhere from 6-15 hours to prepare. Reward employees with Home Chef gift cards to ease the stress of preparation and give them precious time back to spend with their families.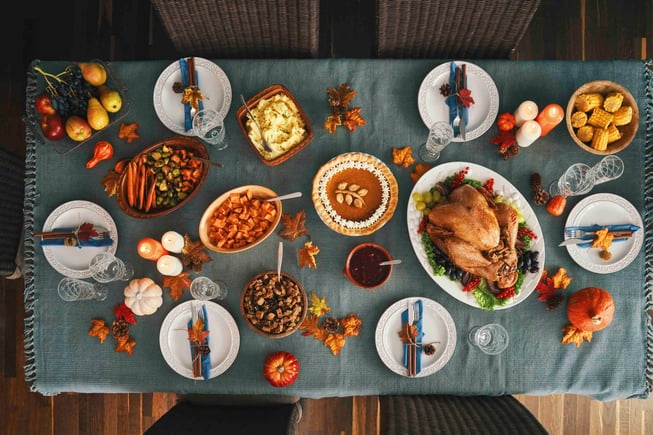 Rewarding employees this Thanksgiving with Home Chef
Home Chef has a selection of Thanksgiving favorites to choose from, providing step-by-step instructions for your employees convenience.
This year Home Chef is offering a la carte options including:
Turkey Breast Roast - serves 6-8 - $44.98

Side Dishes - all take between 20-50 minutes to prep/cook

White Cheddar and Sage Biscuits with Honey Butter - serves 6 - $15.98

Brussels Sprouts with Caramelized Onions and Maple Bacon Glaze - serves 6 - $15.98

Loaded Mashed Potatoes with Bacon, Cheddar, and Green Onions - serves 6 - $15.98

Roasted Sweet Potatoes and Apples with Poached Cranberries and Pecans - serves 6 - $15.98

Cheddar Cornbread with Jalapeño Popper Schmear - serves 6 - $15.98
Available for order starting on 10/15, order deadline 11/19 at noon CT. Meals will ship during the week of 11/22.
Easily send Home Chef gift cards to employees
GiftCard Partners makes it simple to send Home Chef gift cards directly to employees--via email, text message, or postal mail.
The reward experience can be customized to your company's branding, with a personalized message to employees. We offer direct delivery of eGift cards through our email and text message options, so employees can redeem gift cards instantaneously. Or, for physical gift cards, we offer postal mail.
If your company is looking for a seamless gift card ordering solution that integrates with your existing technology, whether it be a website or mobile app, we offer a robust Gift Card API that allows organizations to integrate gift card ordering into existing systems.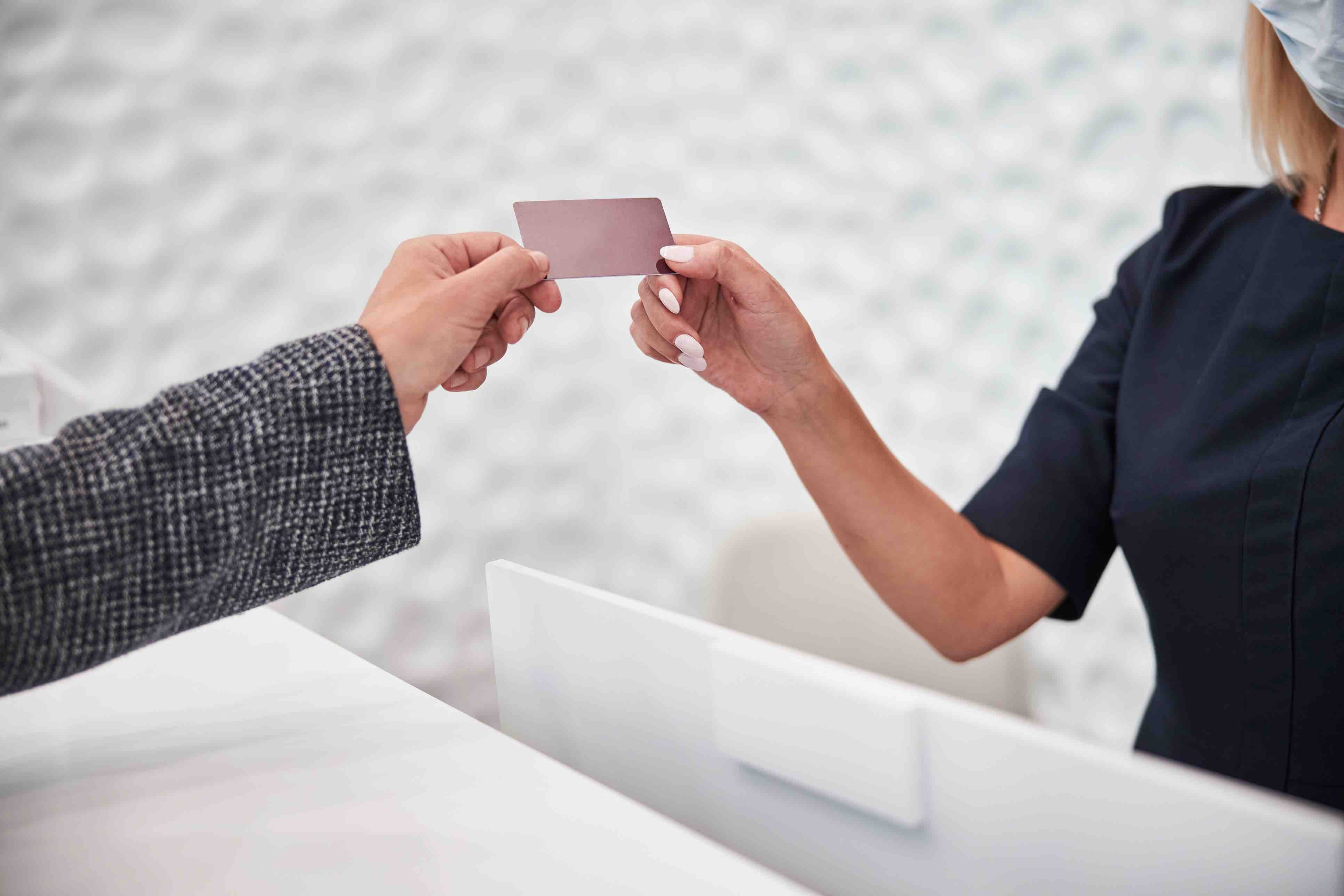 End-of-year employee recognition
Thanksgiving is a great opportunity to build a better relationship with employees by showing appreciation and promoting a healthy work-life balance through Home Chef gift cards.
Employee morale, loyalty, and overall job satisfaction goes up when they are recognized and rewarded. It helps employees build a sense of security in their value to the company, motivating them to continue great work.
Create a positive association with your organization among employees this Thanksgiving with Home Chef gift cards.
Thanksgiving with Home Chef means less prep so your employees can enjoy more family time instead of spending hours in the kitchen and cleaning the mess of a family-sized meal.
Order now and get 10% off Home Chef bulk gift card orders through the end of November!
*Exclusions apply.