COVID-19 has taken millions of lives worldwide and continues to be a huge threat. Thankfully with the vaccine rollout ramping up across the nation, we can expect the number of deaths and hospitalizations to slow down. Getting everyone vaccinated is important in moving towards herd immunity.
As the availability of the vaccine continues to expand, employers are looking for ways to ensure their employees get vaccinated as soon as they are eligible so they can begin getting their workforce safely back into the office.
Going back to work
The vaccine is the first step towards getting back into the office. Having all employees vaccinated will help teams feel more comfortable during the transition period of returning back to the workplace, and for some organizations, it may be mandatory in order to return to the office environment.
Even though the work-from-home model has proven to be successful for many companies, having face-to-face interactions are important for collaboration and team bonding. In-person relations also reduce the chance of miscommunication and feelings of isolation. CNBC reported, "While the first few months of the pandemic demonstrated workers' abilities to adapt and remain productive while remote, the isolation and mental stress of working from home full-time is setting in and there's an interest in returning to an office two days per week."
For front-line and blue-collar workers who have worked throughout the pandemic in people facing industries, like restaurants, manufacturing plants, or healthcare, it is important to make sure they are given the resources and education they need to get vaccinated. Front-line and blue-collar workers have risked their lives in public-facing jobs throughout the pandemic, so as an employer, making sure to protect these workers moving forward with the vaccine is essential.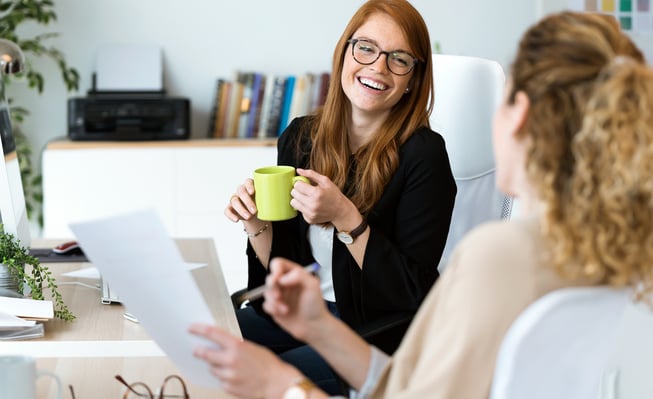 Common vaccine reservation
Many Americans are hesitant to get vaccinated due to a lack of education about the safety of the vaccine. To help employees overcome this concern it is crucial to educate them on the safety and societal importance of getting vaccinated with reliable and trusted sources.
Ensure that employees are educated on every step of the vaccination process, from the decision to get vaccinated, to eligibility requirements in their state, differences in the types of vaccines, what the dose schedules are, and even ensuring they know when to expect appointment reminders. When employees are appropriately educated, they feel prepared for the vaccination process and may be more willing to participate and comply.
Incentivize employees to get vaccinated
Incentives have been proven to drive desired behavior for centuries. In a study published by the International Society of Performance and Improvement, they stated that employee incentives boosted employee performance by an average of 22%. So when it comes to vaccines, providing gift card incentives to encourage employees to complete their vaccine appointments is a great motivator.
As more vaccine appointments take place at local pharmacies, like CVS® locations, providing CVS® gift cards to employees to use before or after their appointment is a great way to make the whole experience more rewarding and enjoyable. CVS® gift cards paired with the vaccination experience can also encourage employees to stock up on healthy items while they are already in the store. Specifically, the CVS® Select Card filters out unhealthy items, like alcohol, and only allows for purchases of health-related products, such as over-the-counter medicines, baby care, and more.
As the COVID-19 vaccination effort continues to ramp up across the country, employers need to take a vested interest in getting their employees vaccinated as soon as they are eligible. Local pharmacies like CVS® who are fulfilling vaccine appointments create a unique opportunity for employers to use CVS® gift cards to make the vaccination process easier and more rewarding for employees.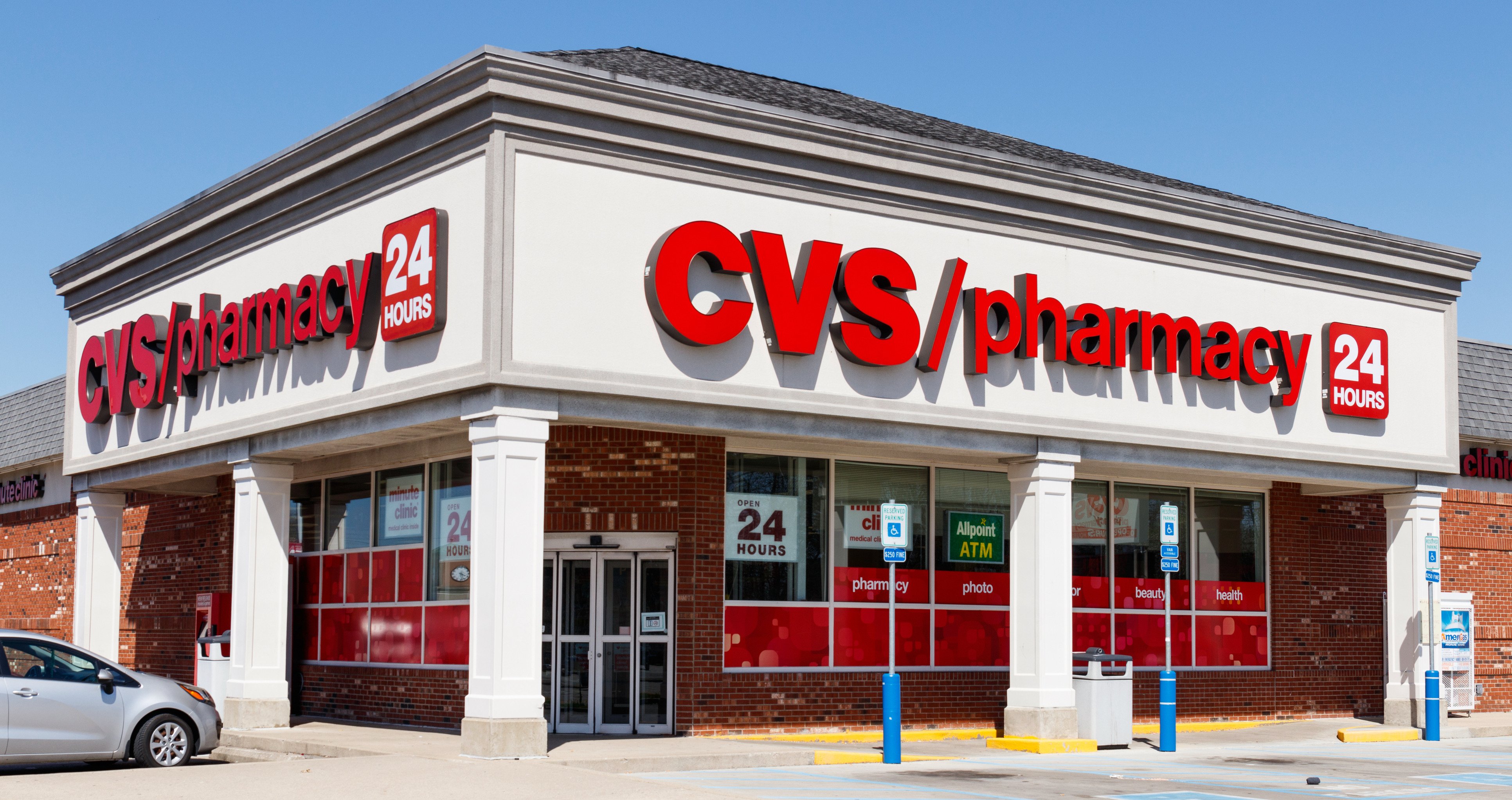 Where employees can get vaccinated
The Boston Children's Hospital vaccine finder makes it simple to locate the nearest drug store, mass vaccination site hospital, or grocery store with vaccine availability for your employees. CVS® pharmacies have many easily accessible locations and now offer vaccinations in 50 states.
Getting every employee vaccinated and back into the office for at least a few days a week is important to reduce feelings of isolation to improve employee mental health and productivity, and return to some semblance of normalcy in the workplace. Educating employees on every step of the vaccine process and its safety with reliable sources as well as providing incentives such as gift cards, will increase participation and make the vaccination process more enjoyable for employees.
Register for an account on the Engage2Reward™ platform to easily purchase CVS® gift cards in bulk at a discount today for your employees!