Reward your valued employees with CVS Select® gift cards, a fantastic addition to your company's wellness rewards program. With over 9,500 CVS Pharmacy® retail locations nationwide, these gift cards offer a vast selection of health and wellness essentials. It's important to note that CVS Select gift cards can be redeemed in-store only, making them perfect for employees seeking to invest in their personal well-being. Let's explore how your team members can use their $25 CVS Select gift cards to access a diverse range of health and wellness products, tailored to meet their specific needs.
Read: Reward Your Employees With CVS Gift Cards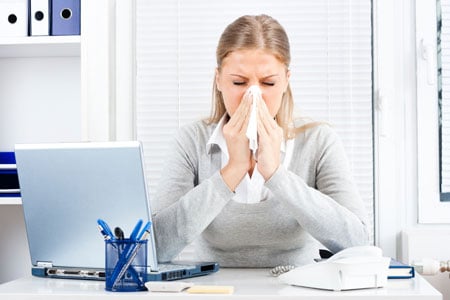 1) Allergies - Find Relief Naturally
Ease allergy symptoms with a variety of products designed to promote respiratory health and comfort. From nasal decongestants to allergy-friendly facial tissues, CVS Pharmacy has the solutions your employees need to breathe easy.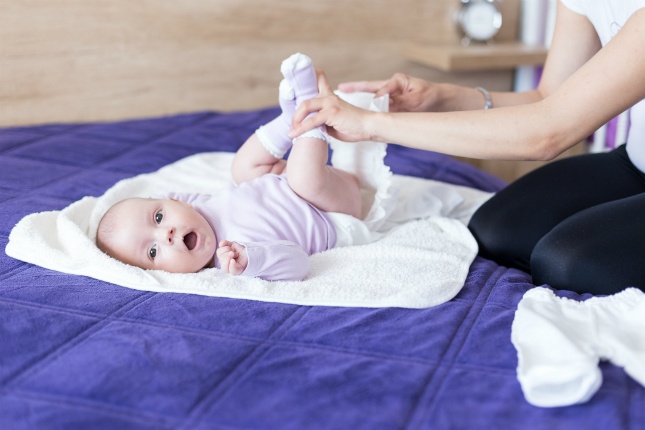 2) Baby Care

- Nurturing the Little Ones
For employees with young children, CVS Pharmacy offers a wide array of baby care products to support their little one's well-being. From gentle baby soaps to trusted baby shampoos, you can find the essentials to care for your employee's precious bundle of joy.



3) First Aid -

Be Prepared for Any Situation
Encourage your employees to prioritize safety with an assortment of first aid essentials. From adhesive bandages to on-the-go kits, CVS Pharmacy provides the necessary supplies to handle minor accidents and injuries.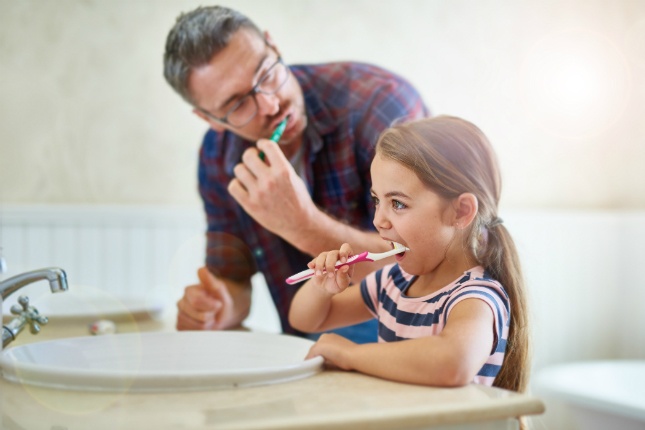 4) Oral Hygiene

- Bright Smiles, Healthy Teeth
A healthy smile is an essential part of overall wellness. With CVS Pharmacy's oral hygiene products, your employees can maintain excellent dental health with tongue cleaners, fluoride toothpaste, and more.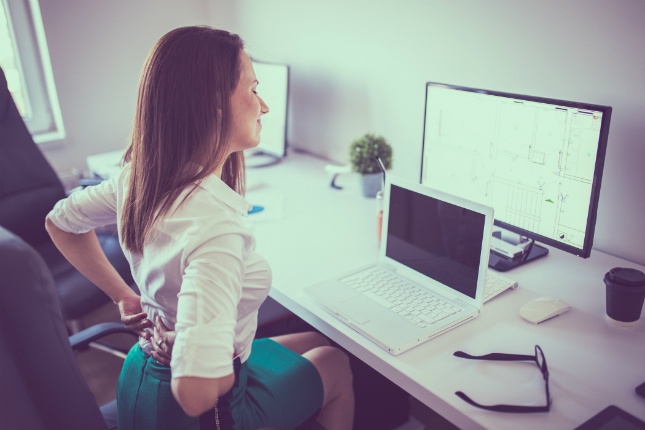 5) Pain Relievers

- Alleviate Aches and Pains
Support your employees in managing discomfort with an array of pain relief options. From over-the-counter pain relievers to specialized toothache relief kits, CVS Pharmacy has products to address various sources of pain.
The CVS Select gift cards serve as a valuable tool for your company's wellness program, offering employees access to a wide range of health and wellness essentials available at CVS Pharmacy locations nationwide. Remember that these gift cards can only be redeemed in-store, ensuring that employees can make personalized purchases to support their well-being. Empower your team with the gift of choice and well-being through CVS Select gift cards, reinforcing your commitment to their health and happiness.

To take advantage of bulk discounts for your corporate health and wellness program, please fill out a brief order form to get started. Our team looks forward to assisting you in fostering a healthier and happier workforce!
Want to buy CVS Select gift cards at a bulk discount for your corporate health and wellness program? Fill out a brief order form to get started.