With thousands of products to choose from at more than 9,700 CVS Pharmacy® retail locations and online, there are plenty of health and wellness essentials your employees can buy using a $25 CVS Select® gift card.
Read: Reward Your Employees With CVS Gift Cards
CVS Select gift cards—not to be mistaken with CVS Pharmacy gift cards, which are ideal for consumer and sales promotions, for example—make a great addition to your company's wellness rewards program.
Your workers can use CVS Select gift cards to buy a wide variety of personal care items that promote health and well-being.
Based on the average prices found on the CVS Pharmacy website, check out how your employees can spend a $25 CVS Select gift card on multiple products to meet their personal health and wellness needs in these five categories: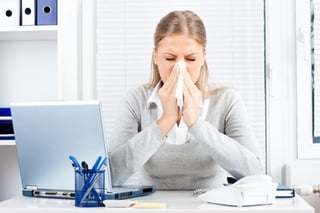 1) Allergies
CVS Health Nasal Decongestant Vapor Inhaler (three pack): $14.49
Benadryl Allergy Dye-Free Liqui-Gels (24 count): $5.49
Puffs Plus Lotion with Vicks Facial Tissues (48 count): $2.29
Total: $22.27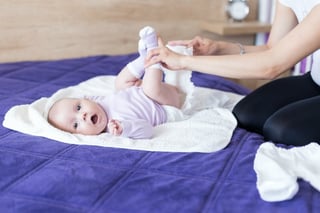 2) Baby Care
Weleda Calendula Baby Soap (3.5 ounces): $7.99

Johnson's Baby Powder (22 ounces): $6.79

Johnson's Baby Shampoo (15 ounces): $4.99

CVS Baby Cleansing Pads (50 count): $2.30

Personal Care Baby Oil (6.5 ounces): $1
Total: $23.07
---
Looking to make your gift card program more robust?
Contact us today for a free consultation.
---

3) First Aid
Band-Aid Brand Flexible Fabric Adhesive Bandages (100 count): $9.99
Easy Care On the Go Kit: $3.99
CVS Health Petroleum Jelly (13 ounces): $3.49
CVS Health Adhesive Pads (10 count, large): $2.79
Leader Isopropyl Rubbing Alcohol (70 percent, 16 ounces): $1.99
CVS Hydrogen Peroxide Solution (16 ounces): $1.39
Total: $23.64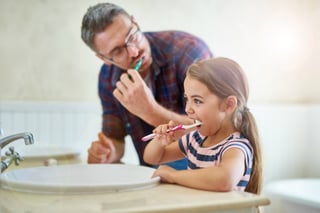 4) Oral Hygiene
Smile Brite Tongue Cleaner: $6.99
Tom's Of Maine Natural Antiplaque Tartar Control Plus Whitening Toothpaste Peppermint (5.5 ounces): $6.49
ACT Advanced Care Clean Mint (18 ounces): $6.29
CVS Full Circle Radiant White Toothbrush (medium): $3.14
CVS Waxed Dental Floss Mint (two 55-yard packs): $1.53
Total: $24.44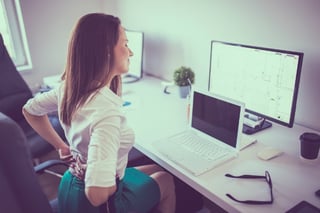 5) Pain Relievers
Advil Pain Reliever/Fever Reducer Ibuprofen Tablets (100 count, 200 milligrams): $8.99
CVS Cold Pain Relief Pack Reusable: $6.49
CVS Toothache Relief and Repair Kit: $5.59
CVS Oral Pain Relief for Teething: $3.84
Total: $24.91
Want to buy CVS Select gift cards at a bulk discount for your corporate health and wellness program? Fill out a brief order form to get started.