Father's Day honors dads around the world and the influence fathers have in our society; for many fathers, this is an important and proud day. As an employer, you can show that you acknowledge this achievement in their life by giving out small, celebratory gifts to the fathers in your organization. A token of acknowledgment on this day goes a long way, when employees feel recognized and cared for: their loyalty to the company grows.
In this scenario, gift cards are the perfect thing to hand out. You can send them digitally by email and text, or, if preferred, by mail. Gift cards give complete flexibility to the dads in your organization to choose something they really want or need. Below we have highlighted our 7 best-selling gift cards for Father's Day to make things simple.
As the pandemic subsides and people get back on the road, they may need routine maintenance or repairs for their vehicles and an AutoZone gift card will come in very handy. Help fathers get their cars in tip-top shape for work, running errands, or even a family road trip!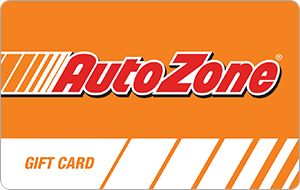 Many fathers enjoy home improvement, remodeling, and hardware items; Lowe's provides access to all of that! A Lowe's gift card gives Dads the ability to take on any project they desire.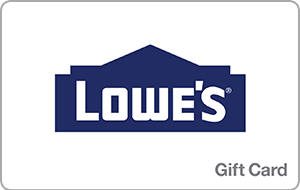 From sports equipment to shoes, to workout clothing and more, a gift card to Dick's Sporting Goods offers a huge variety of sports gear that fathers can pick from and enjoy.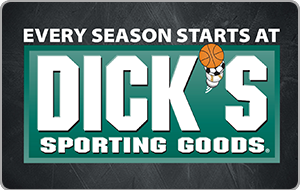 The Home Depot has everything from construction tools, garden supplies, home services, and more. For fathers who enjoy handy work and construction projects, The Home Depot gift card will suit them perfectly.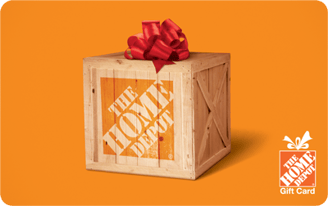 Foot Locker has thousands of active shoe brands from which to choose. Give a Foot Locker gift card to promote a healthier lifestyle for Dads to get moving with their family members.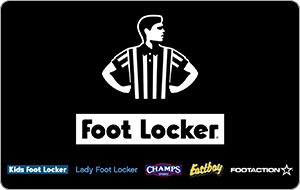 Dunkin' Donuts gift cards give fathers a way to celebrate their special day with a sweet treat and maybe even share with their family!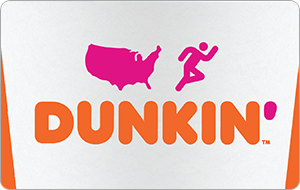 The Engage2Reward™ Choice Card gives complete versatility with over 250 eGift cards from which to choose. While this gift card may feel less personal than the other options listed above, its advantage is that it offers endless possibilities for the receiver to choose from.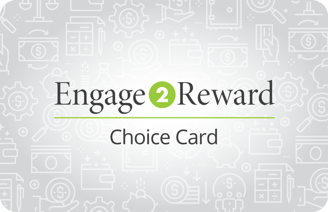 Looking for more options? We offer over 300 gift cards so you can find something for every Dad in your organization.