Winter is here, which means seasonal illnesses will begin to surface. For employers, keeping healthy employees is paramount to reduce absenteeism and keep healthcare costs down. When employees call in sick, it can be very costly due to reduced productivity and increased employer healthcare costs. Especially this year, with the ever-present threat of COVID-19, staying healthy and putting preventative practices in place is vital to avoiding illness.
How can you ensure your staff stays healthy to fight against these illnesses that arise during the winter such as cold, flu, pneumonia, respiratory infection, strep throat, stomach flu, and COVID-19? We'll dive into some of the best practices for your workforce and effective ways to encourage your employees to stay healthy during the winter months.
Incentivizing healthy behaviors
Keeping a strong immune system starts with a healthy body and mind. One of the best things employers can do for their employees, and the company as a whole, is incentivize and reward the completion of healthy behaviors.
Offering rewards to employees for participating in healthy activities, like daily physical exercise or the accomplishment of online courses that stimulate brain activity, results in a much higher likelihood of employee participation.
The most effective rewards and incentivizes this winter
It can be overwhelming to pick which type of reward to best incentivize your team with when there are so many options to choose from. It is important to select an employee reward that is both versatile and something everyone can use and enjoy. Otherwise, employees will not be motivated to participate in the company's health and wellness initiatives.
One particularly versatile reward and incentive are gift cards. Gift cards appeal to a wide variety of people's interests and are very easy to give, a win-win for the employer and employee. A study done by First Data Corp. revealed that 93% of respondents in their survey would prefer a gift card valued at $25 over an item valued at $25. And that almost 50% would rather get a $25 gift card rather than an item valued at $50.
Your workforce wants to be rewarded with gift cards and as an employer you can choose to reward with brands that promote healthy habits in your organization. For example, you could choose CVS® gift cards as a reward. Known for its pharmacy and variety of health-related items, CVS® is versatile because it has something for everyone. Distributing CVS gift cards in your corporate health and wellness program would not only incentivize employees to engage in healthy behaviors but the reward, CVS gift cards, would also lead to developing more health conscious decisions and habits.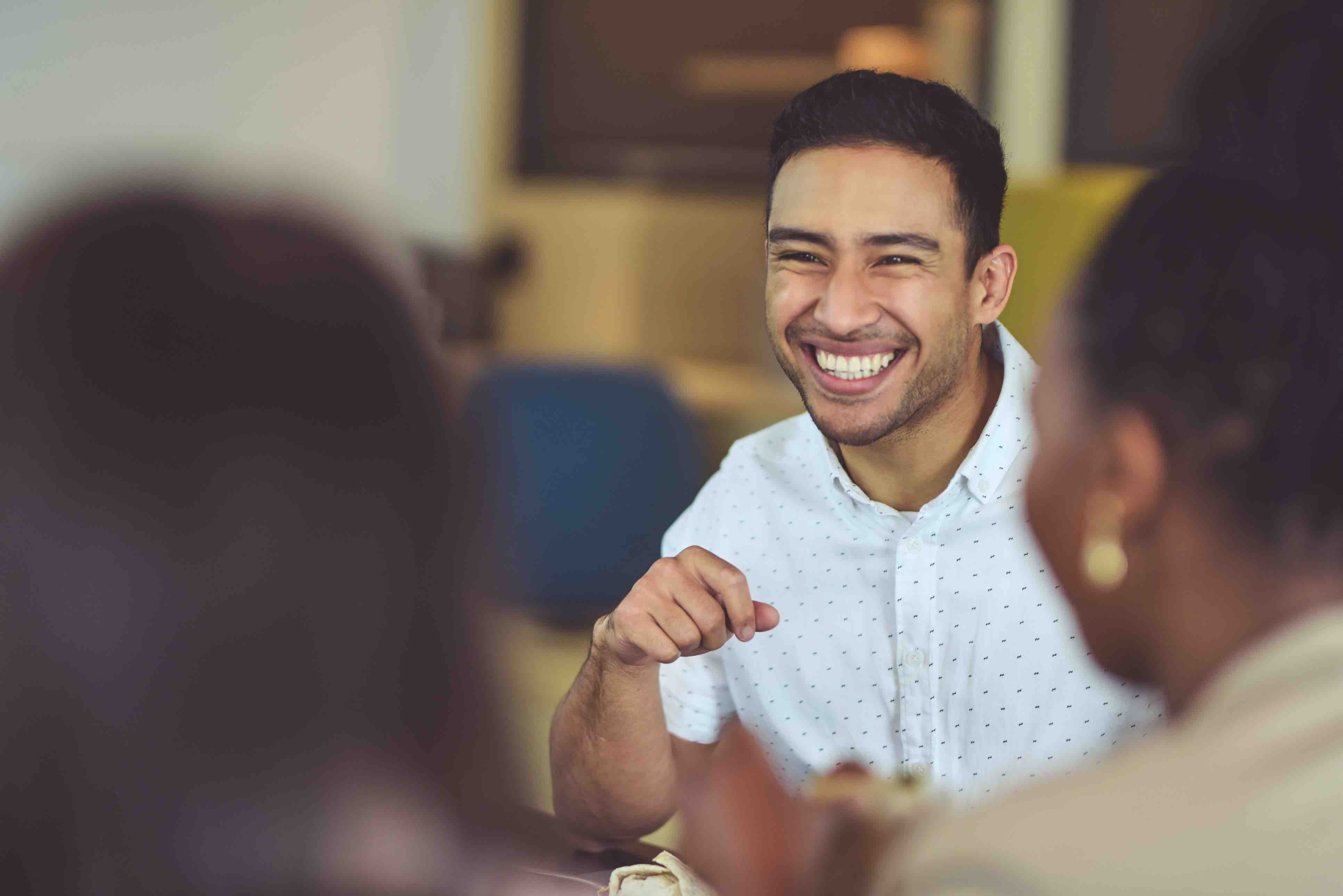 Types of CVS Gift Cards
The CVS Select®gift card is a rewards card ideal for health and wellness programs. This card filters out purchases like alcohol and items not supporting a healthy lifestyle and allows recipients to buy a wide range of health-related products from allergy remedies, prescriptions, to baby care, and more.
Another health-focused gift card reward option is the RxReload® Card. This card is a prepaid and reloadable pharmacy card that can help employees better budget for their prescription and over-the-counter health expenses at CVS, without any costs or fees.
The CVS gift card gives recipients access to anything in CVS. This card is great if you want to incentivize employees to get their seasonal vaccines. A CVS gift card makes the whole vaccine process more enjoyable for employees because they can pick up any necessities they may need or want before or after their appointment.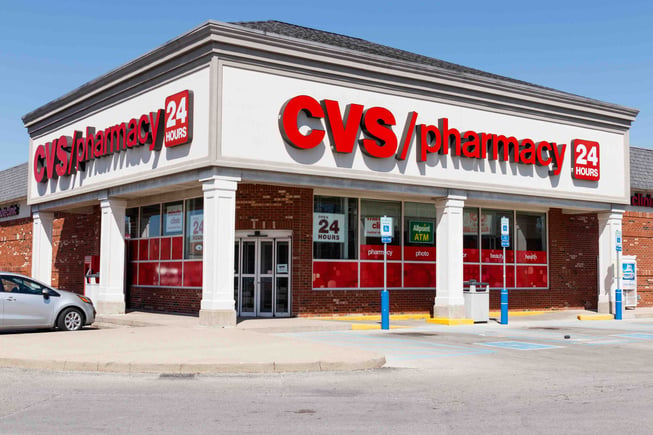 Benefits of CVS Gift Cards
CVS has a wide variety of healthy items, vaccination clinics, and many easily accessible pharmacy locations for prescription medicines, making it the perfect wellness reward for employees.
Incentivizing employees to engage in healthy activities is one of the best ways to ensure your work force keeps strong immune systems. When employees are healthy, healthcare costs are lowered, absenteeism goes down, and productivity increases.
Incentivize employees this winter with CVS gift cards so they can stock up on healthy items and receive their yearly vaccinations.