As the new year begins and the pandemic heightens, encouraging employees to set New Year's resolutions both personally and professionally will help them achieve a better state of mental and physical health. Studies have shown that when a person sets and sticks to a goal, their self-esteem and overall outlook on life goes up. By incentivizing employees to set New Year's goals, your organization will create a more positive, present, and engaged workforce.
In this blog, we will walk you through the easiest and most effective methods to incentivize your employees to set and stick to resolutions for the new year.
Benefits of Employee Goal Setting
Personal goals such as eating a more balanced diet and reducing stress--even getting more sleep--will reduce the likelihood of your employees getting sick and being absent from work. When employees stick to their own health goals, it subsequently reduces employee absenteeism, boosts morale, and increases productivity within an organization.
Engaged employees support their organization's mission and execute its strategy, generating tangible business results. For these reasons, having a New Year's Goals Incentive Program in place is vital.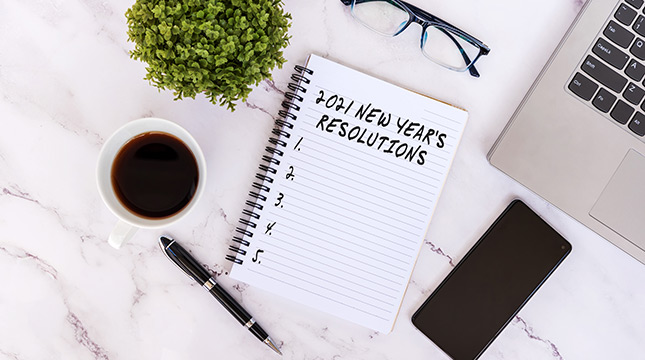 How to Help your Employees Set and Achieve their Goals
Employees deliver their best effort and ideas when they feel they are part of something larger than the pursuit of a paycheck. Continually rewarding employees for hitting their goals and acknowledging their progress along the way makes them feel recognized for their efforts and accomplishments.
Once an employee has identified their New Year's resolution(s) and begins making progress, having a monthly reward of their choice is a great way to keep them on track and motivated.
Weekly team meetings, one-on-one's, and sending regular email reminders of the rewards they will receive at the end of the month if they hit their goals are all helpful ways to keep them incentivized.
An easy reward is eGift cards: With the current state of the world, eGift cards offer instant, contactless delivery, which is ideal for remote or dispersed workforces. In addition to being an easy reward to distribute, gift cards remain the #1 most-requested reward throughout all incentive and rewards programs.
With the Engage2Reward gift card platform--a simple incentive suite that makes it easy to administer and send out gift cards digitally--one can pick from over 300 gift card brands.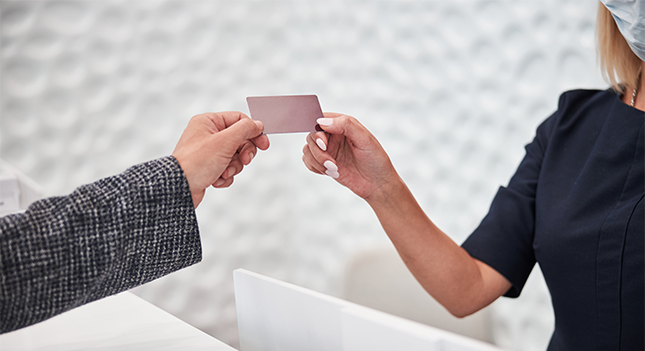 Types of Gift Card Rewards
Picking gift cards that correspond to an employee's goal is a responsive opportunity to reward your staff with a gift that helps them continue pursuing their resolution. For example, if they have a goal to find a better work-life balance, or have more family time, then offering "an experiential" gift card, such as a streaming service like Netflix, Hulu, Google Play, etc. is a fitting reward to have a family night-in together.
On the other hand, if you do not want to limit your employees to solely choosing from specific brands, you can offer them the flexibility to choose whichever brand they want with an Engage2Reward Choice Card. The Choice Card allows recipients to pick from over 250 eGift card brands available through our secure ordering portal. For instance, if you were to give a $50 Engage2Reward Choice Card, your employee has the option to purchase from multiple brands by splitting their Choice Card.
Below we have highlighted the top New Year's resolution categories and matched them to specific gift card brands with which you can reward your employees with for hitting their personal and professional goals.
Physical Health
Many New Year's resolutions center around physical fitness--prioritizing health during the pandemic is vital to maintaining a strong immune system. When employees set and stick to physical health goals, such as exercising and developing a healthy lifestyle, they become more positive, present, and engaged at work. This benefits your organization by lowering healthcare costs, reducing absenteeism, and creating higher employee morale.
Brands that can support your employees' fitness goals include: Athleta, lululemon, Adidas, Under Armour, REI, Footlocker, TopGolf, L.L. Bean, etc.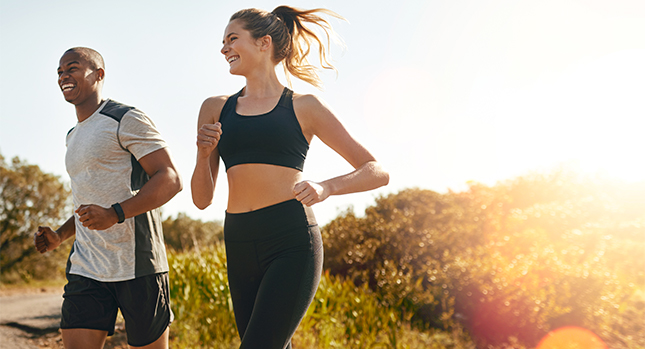 Mental Wellness
After a year unlike anything we have seen before, maintaining one's mental health has become more important than ever. For many, focusing on mental health and positivity--reducing stress, getting more sleep, and spiritual growth--is a top New Year's resolution for 2021. Encourage employees to find outlets to manage their mental health with gift card brands that offer various ways to de-stress and relax by offering support, balance, and rejuvenation to your team.
Brands that support mental wellness goals include: Barnes & Noble, Spa Week/Spa Finder, Bath & Body Works, Vitamin Shoppe, CVS, Spotify, Google Play
Everyday Spending
As 2021 begins, employees are setting financial goals and keeping emergency funds available. When employees feel financially secure, they are better able to maintain focus on their responsibilities at work. Help support your employee's financial goals and relieve some financial pressure with supporting gift cards. Incorporate gift card brands into your incentive program that can be used for essential supplies, food, and household items.
Brands that support employees' finances: CVS, Target, Walmart, Home Goods, Lowe's, Wayfair, Darden Foods, Panera Bread, Home Chef, Uber, AutoZone, & Omaha Steaks
Family Fun, Hobbies, and Entertainment
As the pandemic continues, many are setting resolutions and making it a priority to take up a new personal activity or to spend more time with their family. Supporting personal activities and family bonding can help reduce stress and improve an employee's general mood and morale. Give gift cards that support activities that the whole family can enjoy together or encourage learning a new skill.
Brands that support hobbies and family fun: REI, Dick's Sporting Goods, Hulu, Disney, Petco, Apple (redeemable within in the App Store, iTunes Store, or for iCloud storage), Guitar Center, Webkinz, ShowTime, Nintendo, Netflix, Spotify, SlingTV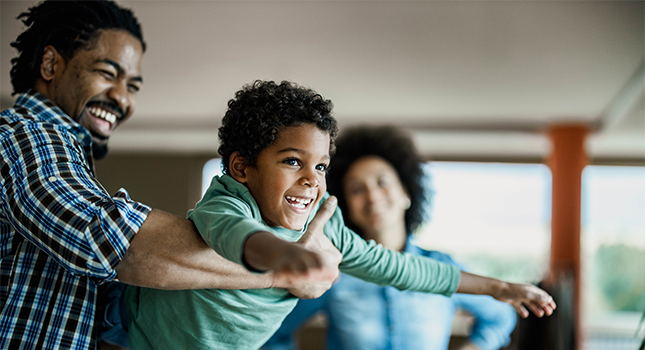 Work Productivity and Career Growth
Employees have had to adapt to working from home and it has come with challenges. The distraction of family, pets, house chores, neighborhood noise, etc., creates the need to set work-productivity goals. Setting goals, such as being more efficient/productive at work, reading a career or job-related book, or becoming better at time management, will benefit the organization and will help employees feel good about themselves. Give your staff gift cards that allow them to purchase office aids to create an organized workspace that supports their productivity journey.
Brands that support employee work productivity: Staples, Overstock, TJX card (redeemable at T.J. Maxx, Marshalls, HomeGoods, Homesense, and Sierra), Barnes & Noble, Microsoft Office 365 (subscription), or the versatility of an Engage2Reward Choice Card
Register for your free account on Engage2Reward™ today for access to over 300 gift card brands that can be delivered at the click of a button to support your employee's 2021 New Year's goals and beyond!