International Women's Day (IWD) is a global holiday celebrating the achievements women have made socially, economically, culturally, and politically around the world. IWD is an acknowledgment of the progress women have made as well as a call to action to keep pushing for equality for future generations.
The 2021 theme for International Women's is #ChooseToChallenge. The intent behind Choose To Challenge is for society to continue challenging the status quo and never settle. As BBC states, "We can all choose to challenge and call out gender bias and inequality".
According to the 2019 American Express State of Women-Owned Businesses Report, the number of women-owned businesses is growing two times the rate of all businesses nationwide, now representing 42 percent of all businesses. Women and minority-owned businesses make a huge impact on our economy and as these organizations grow in numbers, they bring more invitations for women to participate in leadership and key decision-making roles.
GiftCard Partners is a Woman-Owned Business
GiftCard Partners is proud to be a certified woman-owned small business (WOSB) by the Women's Business Enterprise National Council (WBENC). WBENC provides the most widely recognized certification for women-owned businesses in the U.S. and they are a leading advocate for women business owners and entrepreneurs. They believe diversity promotes innovation, opens doors, and creates partnerships that fuel the economy. That's why they provide the most relied upon certification standard for women-owned businesses and the tools to help them succeed.
Established in 2005, GiftCard Partners has worked with many women and minority-owned businesses and takes great pride in supporting these businesses that are breaking down barriers in the workforce and the world.
We asked, Deborah Merkin, CEO of GiftCard Partners, what her experience has been like as a business owner and leader. She told us, "I feel a deep responsibility to take care of my employees. Even more so during the pandemic when many of them have had to adapt to taking care of their children from home, and learned to facilitate remote school, all while continuing to work full-time. There is a camaraderie between parents that understand how hard this is and I always want to make sure they feel supported and not overwhelmed."
We then asked what her hopes are for the future of women in business; see what she had to say. "As a women-owned small business, I feel we should support and encourage each other and build a strong professional network by doing business with one another wherever possible. Groups like WBENC and The Best and Brightest* help women break out of their shells and take risks as business owners, which is part of our mission here at GiftCard Partners. My hope is that in the future there will be no glass ceiling for us to break through anymore, and women and minority-owned businesses will be commonplace."
(CEO of GiftCard Partners, Deborah Merkin)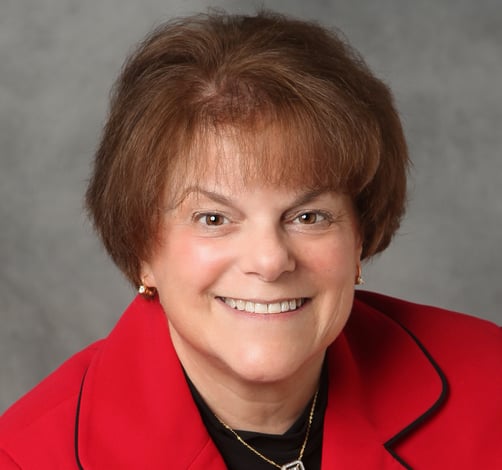 *GiftCard Partners is proud to be named National Winner for The Best and Brightest Companies to work for seven years in a row.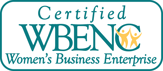 To learn more about GiftCard Partners, visit: https://www.giftcardpartners.com